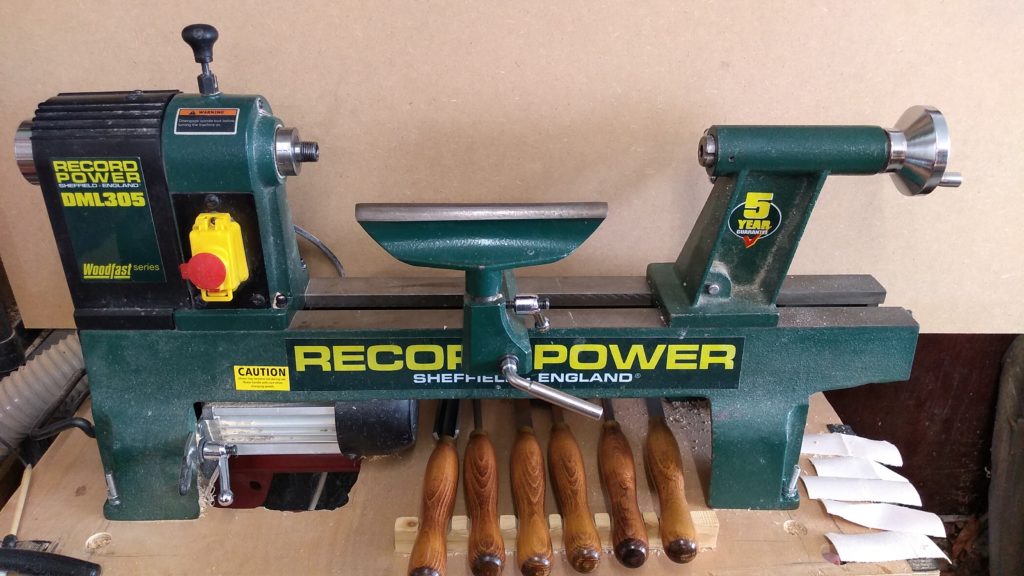 The advantage of this type of learning is a problem can be solved easily and quickly by booking a short session. Ask questions about your problem and I will answer your question or show you the how to overcome your problem. The session will be recorded and a link sent to you to view for 30 days so you can view the technique over and over. All one to one sessions.
The Price for this service.
£12 for 30 minutes. £20 for 1 hour. £30 for 90 minutes. £40 for 2 hours
Problems solved
Which lathe to buy.
What equipment and tools are needed to start.
How to use the tools.
How to sharpen your tools.
How to use the Skew chisel.
Finishing your work.
Contact me for availability and for more details. We can then arrange a suitable time to run the course. We will use Zoom. I will send you the Zoom details for the course and payment details via email, once payment as been received I will then send you a link via email so that you can connect to my workshop. Phone 01751 417089 or email [email protected]
This 60 page book will give you the basic information to help you start woodturning. Click on the photo to buy this downloadable book.